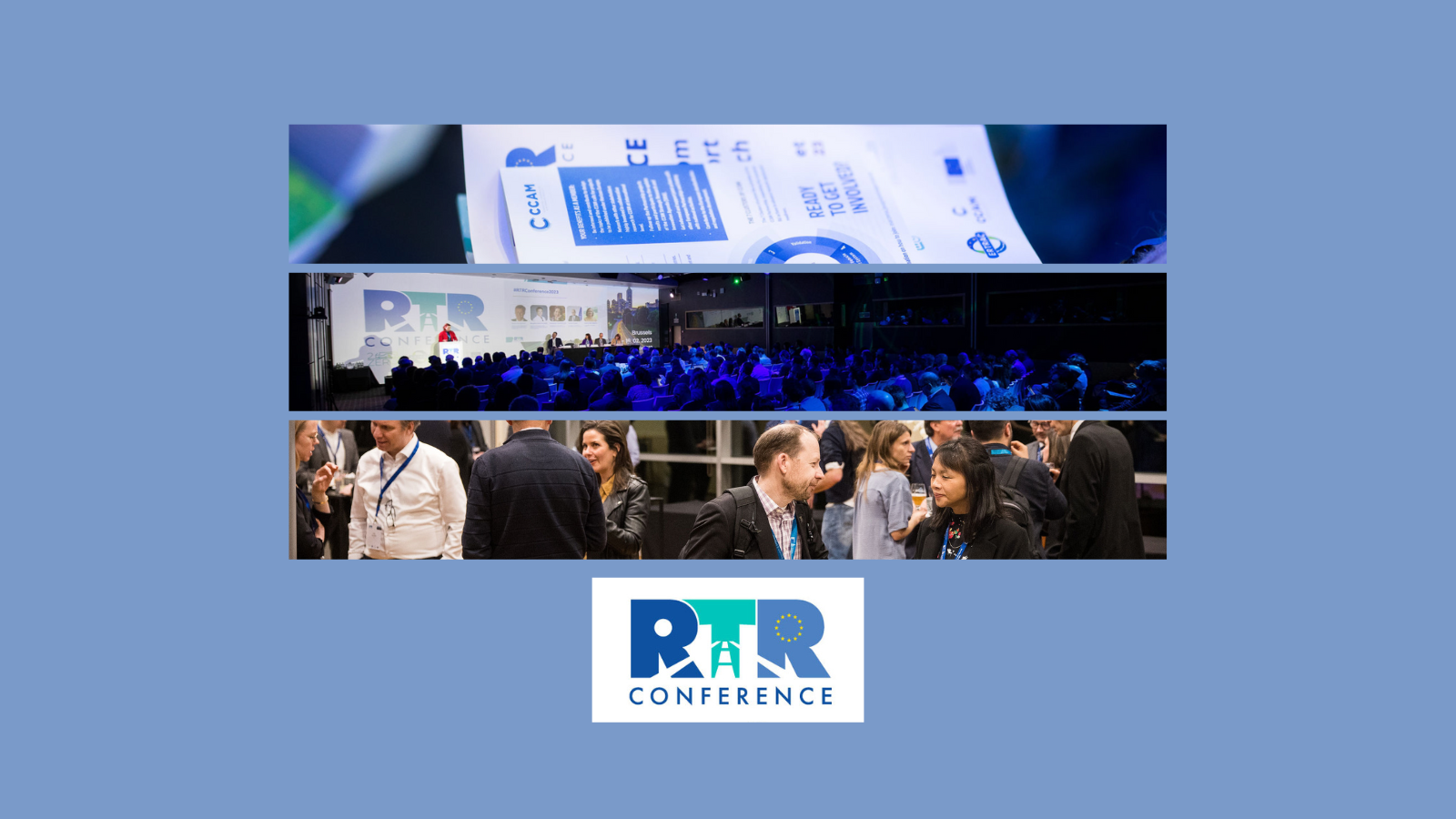 23.02.2023
ALBATTS was at the RTR Conference
Through our partner the commune of Skellefteå, we have participated in the 2023 edition of the Conference on Results from Road Transport Research that was held in Brussels from 14 to 16 February. This conference gathered public and private stakeholders to shape the future of mobility for all European citizens.
We attended several interesting sessions, such as the one called "Batteries of the future" comprising presentations from projects like Sublime, Hydra, SeNSE and MODALIS2. Hydra, where Corvus Energy (also in ALBATTS) is a partner, has developed an open-source battery modelling framework called BattMo. Simon Clark from SINTEF held that presentation. The project MODALIS2 has also developed modelling and simulation tools for the next generation batteries – presented by Martin Petit from IFPEN.
We also participated in Next generation of battery packs for BEV and PHEV where the projects LIBERTY, MARBEL, ALBATROSS and HELIOS presented their work. This was more technical and focused on mobile applications. One interesting cross-connection that we found was the work in ALBATROSS on combining smart batteries with lightweight designs.
Apart from that, our representative also networked more on the mobility side, connecting the work that Skellefteå commune is doing.
Interested in the ALBATTS project? Register to our Stakeholders Database!